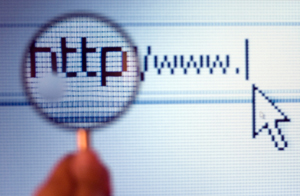 PostMark recognizes the world of graphics arts, databases, printing, fulfillment, and mailing can be complex. Therefore, we have created this section of our website to help navigate some of these complexities. Please browse through the FAQs and glossary of terms, If you think of anything we've left out or you feel would be helpful, please contact us.
---
Click here or on the image below to login into your PostMark Track-N-Trace portal.
Track-N-Trace gives you the ability to follow your mailpiece from entry into the USPS system through delivery by using the Intelligent Mail® Barcode. The advantages to using Track-N-Trace: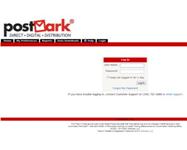 Predictable delivery to better coordinate mult-media campaigns

Better understand how mail is being delivered and where

Easily download PDF reports to share with team members

Create export templates for Excel files based on delivery status for better, quicker, and more relevant follow-up
---
Click here or on the image below to login into your PostMark online inventory portal.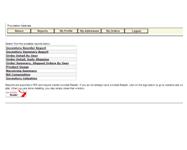 Our online inventory system gives you complete control of your inventory 24/7. Easily download usage reports or see up to date status on what you have. Set custom reorder points on your inventory, so you do not run out of what you need or incur unexpected charges for rushed orders. You can even submit orders online, so if you need something shipped or delivered to your office you can rest assured it will happen.