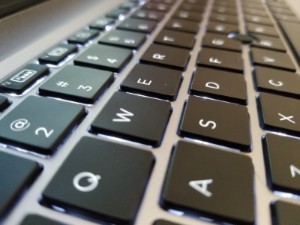 Targeted and properly cleansed data is the backbone of every successful marketing campaign. With over two decades of experience in all forms of database management and postal regulations, you can rest assured that your information will be handled in the PostMark data processing center with the highest degree of care and discretion.
We understand that postal regulations can be complicated, so let us save you the headache by handling your projects from the start. With the most advanced USPS-approved presort software, and our expertise in direct mail and postal regulations, we strive to provide the highest-quality mailing services.  Let us maximize your dollars and ease your stress.
Our logistics knowledge  allows for us to achieve deeper discounts by entering mail into the postal stream creating the least amount of transit time and more postage savings.
Services:
Postal Qualification
Postal Presorting Automation
Drop Shipment Logistics (SCF, BMC, and DDU)
USPS Full Service Intelligent Mail Barcode Certified
Mail Tracking – Track N Trace
Mailing Data Management
CASS Certification
Zip Correction / List Standardization
Carrier Route Coding / Zip + 4 Coding
Delivery Point Validation (DPV®)
Custom Merge/Purge
Data Mapping
Duplication Elimination
Mailing List Rentals
Consumer Lists
Business Lists
Voter data
Email appending
Additional Services
NCOA Address Processing
Postal Optimization / Tracking
Data Processing & List Hygiene
Variable Data Set-Up
Data Entry
Data Appending – income, presence of child, home value, etc.
Database Programming
HIPPA-compliant
Encrypted Hard Drives – extreme privacy